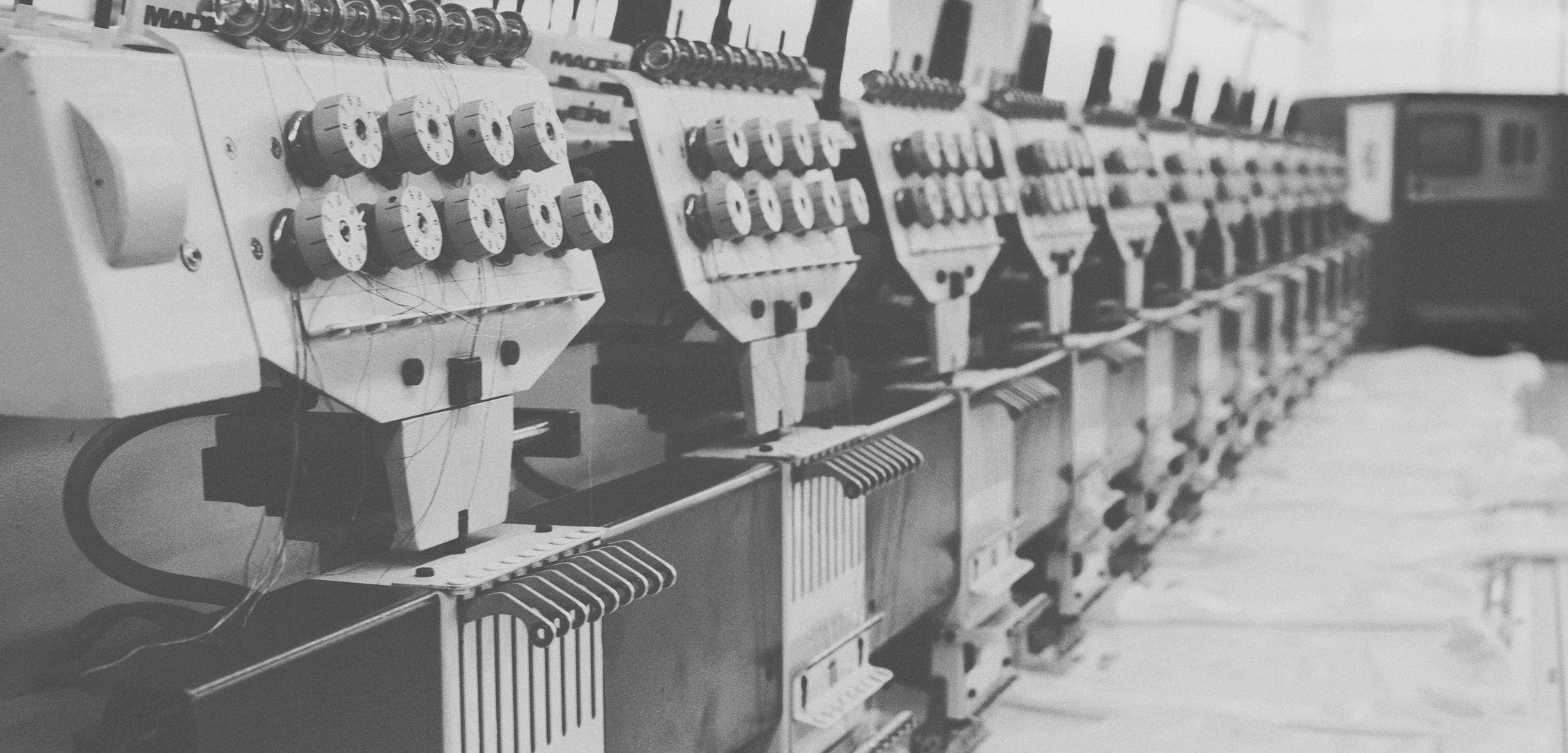 STAG Textile Industry makes embroidery according to an individual sketch. Our designer-technologist creates a project and sets the parameters for equipment operation: number of thread shades, size, type and number of stitches, embroidery borders etc. The transfer of the design onto the fabric is done with maximum accuracy and precision.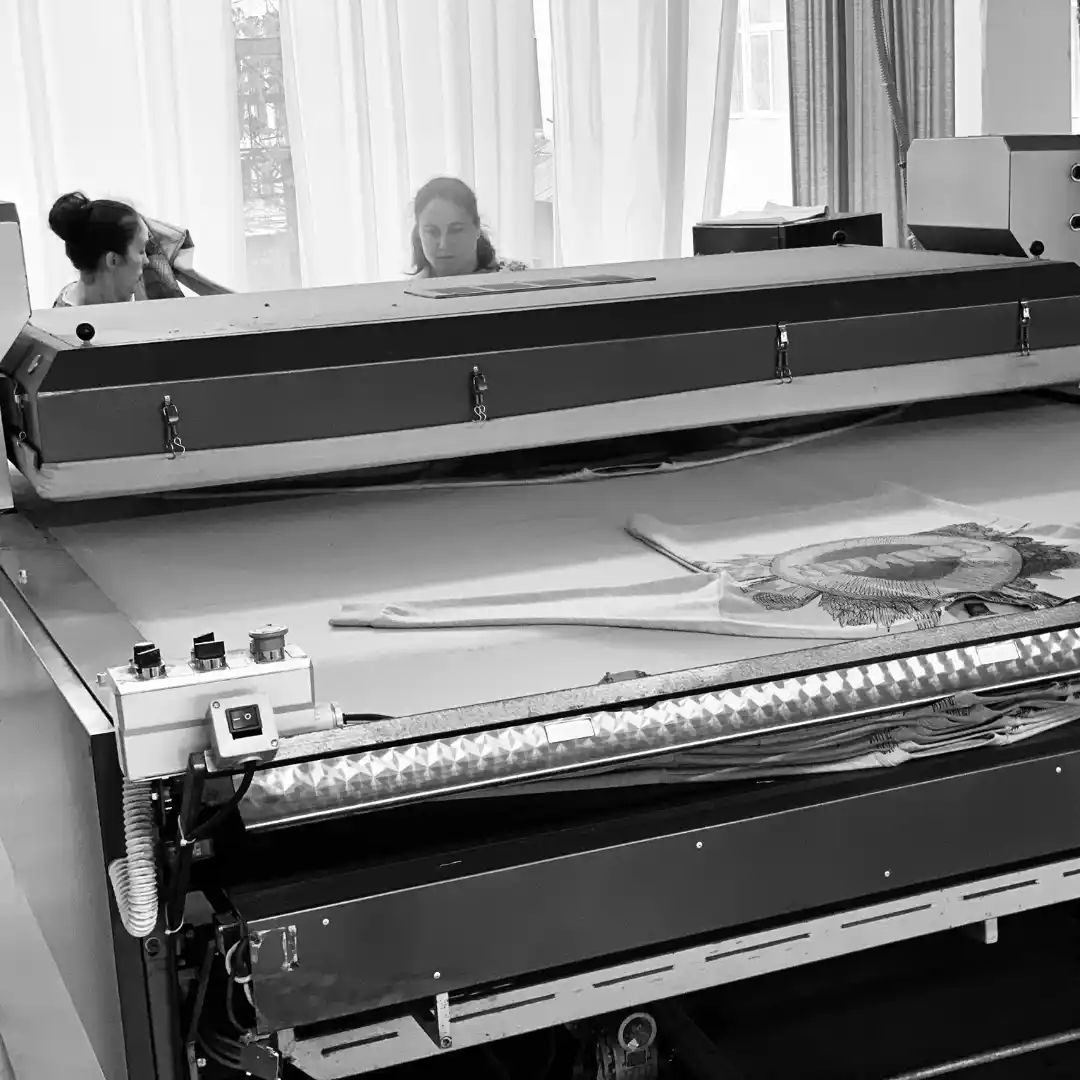 Embroidery is the most effective and presentable way to decorate and adorn textiles. This is a great alternative to prints. Embroidery on fabric lasts longer and allows you to create absolutely any pattern. Machine embroidery is a method of processing materials using automatic equipment. Our experts will help you create a personal design project and brand any garment.

Benefit from the following services:
Logo embroidery;
Volumetric 3D embroidery;
Colored threads embroidery;
Sequins application;
Embroidery machine patterns design.
The advantages of embroidery:
Expensive equipment;
Prompt execution of orders. Capacity up to 40 000 units per month;
Individual approach to each customer. You can participate in all stages of the project's design development and embroidery process;
Professional designers with many years of experience in the field of embroidery.