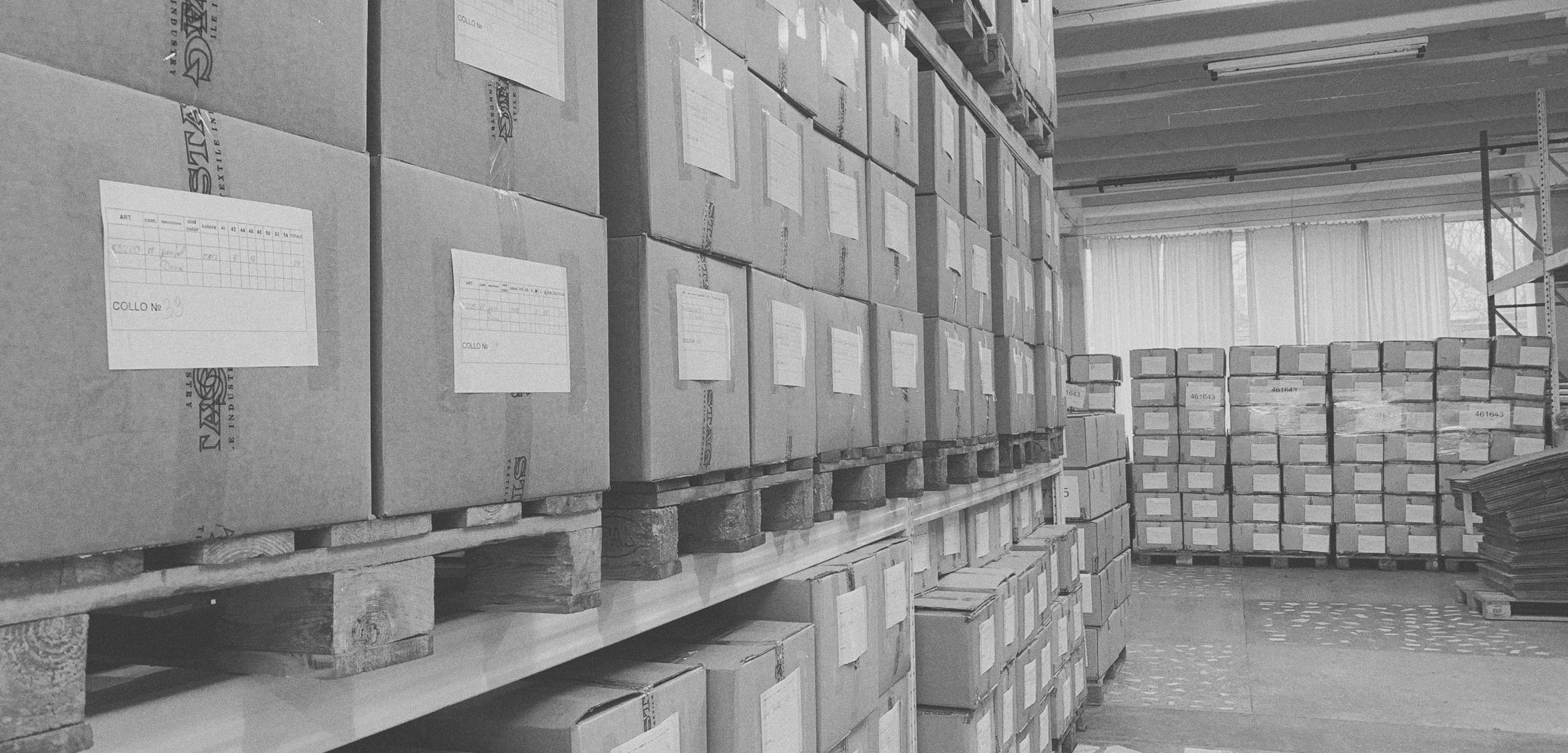 The packaging process is carried out very carefully.
The appearance of finished products depends on the quality of packaging. Therefore, our team performs packaging in accordance with European standards.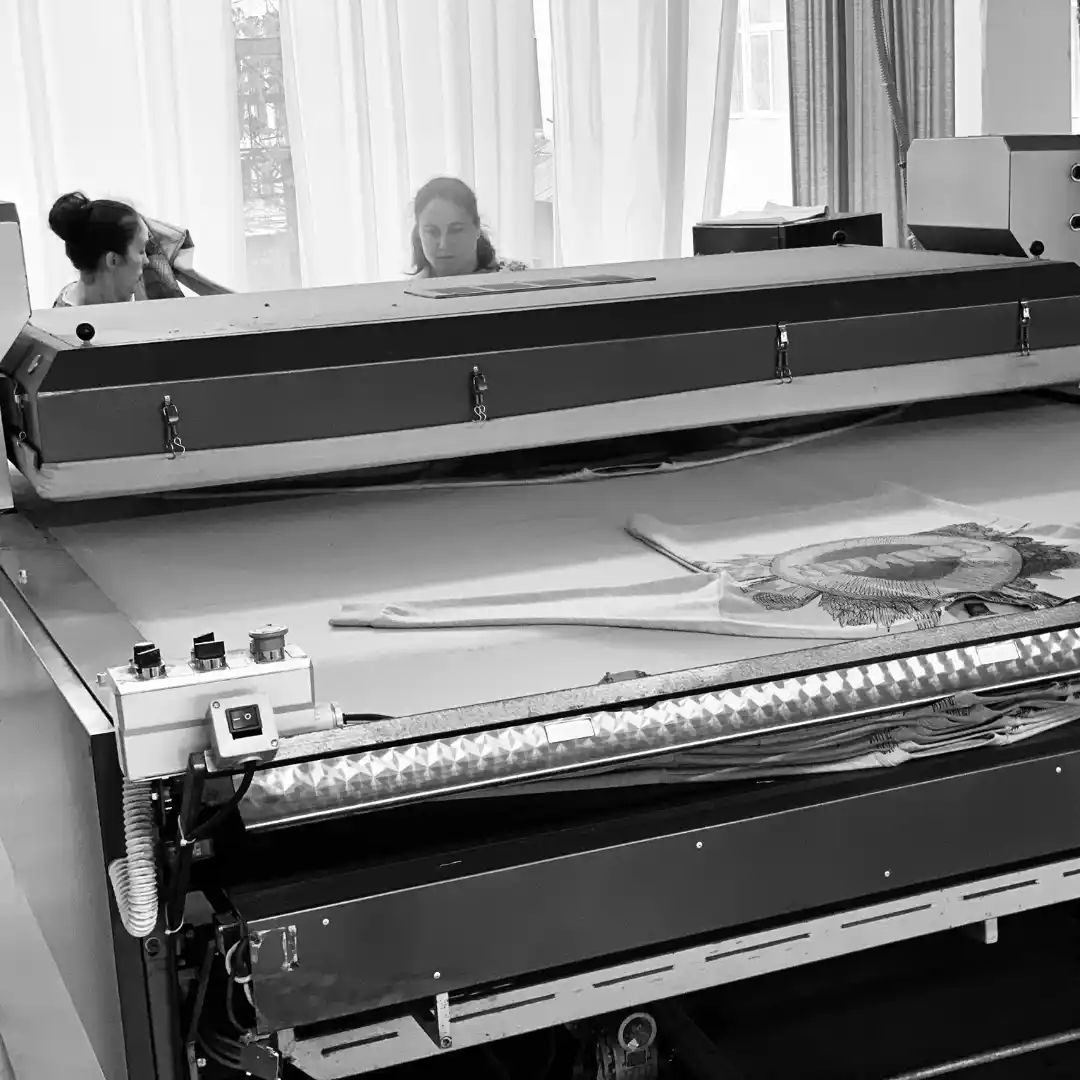 We are very meticulous in all phases of the textile industry. Even at the packaging stage, we treat finished products with full responsibility.
Packing clothes is not only a way to preserve their original appearance. We recognize that it is of great importance in marketing, especially for our branded products. She must:
have distinctive details that will stand out from competitors;
speed up the search for items of clothing in the store;
create a certain "image" for clothes;
match the cost of clothing.
Thanks to this, we have been producing the highest quality products for many years.